With a tremendously grateful heart, I want to thank you for your support this year. I would like to wish you and your loved ones a very blessed Christmas and a wonderful New Year in 2023! I have requested Masses to be said for all BEBEATI supporters from the Association of the Marian Helpers.
So again, thank you! In the meantime, I will be enjoying a well needed break with loved ones. I look forward to serving you again next year!
May God bless you all!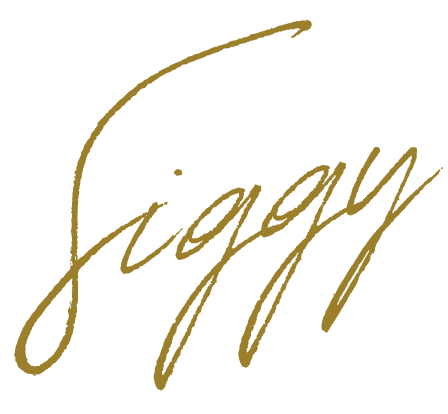 Maker | Designer | Founder
*Reminder: production begins January 9, 2023