***BEBEATI GIFT CERTIFICATE [BGC] INSTRUCTIONS BELOW***
Everyone has a very busy schedule these days and sometimes shopping for a loved one becomes the last minute task or simply a daunting thought of which size is preferred. Fortunately, our digital gift certificate [GC] can be sent directly to your email if you wish to personally deliver it to the recipient. Buying a BEBEATI gift certificate [BGC] is safe and easy. Your recipient can easily redeem their gift using the unique code provided on the upper right hand side of the BGC. [see image below] There is no expiration or fees.
~+~
Two things before you purchase a BGC: If you want to personally deliver your GC, you will need to enter your email address where it reads "Recipient's Email" on the form. Otherwise, if wish for the GC to be delivered immediately to them enter their email address at the "Recipient's Email". Note: if the certificate is sent to the recipient's email address you will not see the gift certificate in your inbox - only the recipient will.
INSTRUCTIONS:
*For personally hand delivering your gift certificate only
1. Purchase a BEBEATI gift certificate at https://www.bebeati.com/giftcertificates.php
2. Go to your email: you will receive a confirmation email of your purchase, followed by a second email e.g. "Joseph has sent you a gift certificate for BEBEATI. [If you don't see the email, check your spam folder]
3. Download the attachment sent to your second email
4. Open the downloaded document and print at 100% scale [& if possible at high resolution - but not necessary]
the gift certificate will look similar to this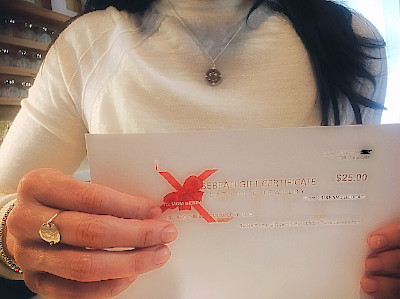 5. Next, fold the gift certificate twice, approximately every three inches
6. The gift certificate will look like this, with about one inch of paper left at the end, fold it again to look like an envelope.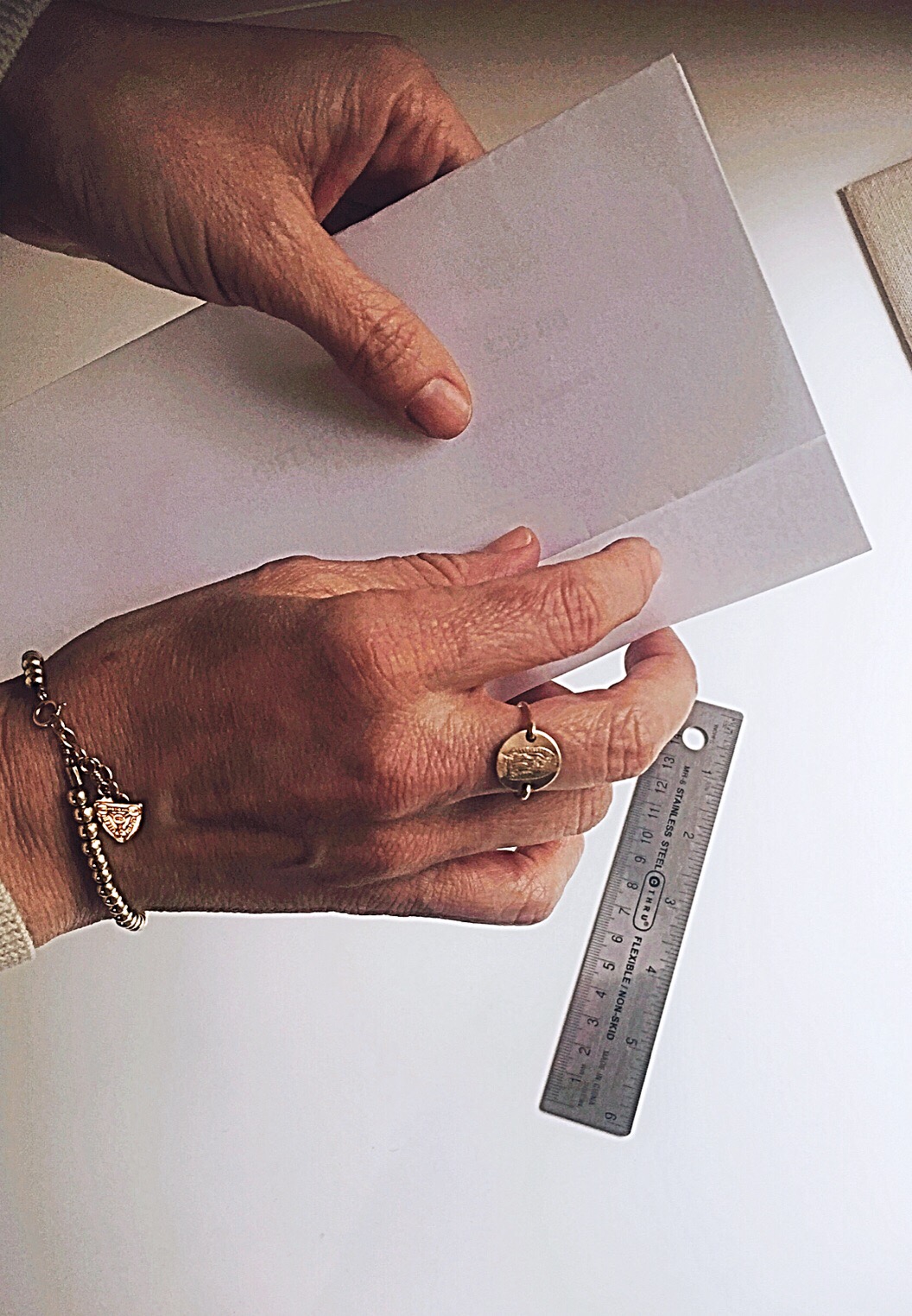 7. Last, seal it with tape or one of your pretty stickers and write your loved one a sweet handwritten message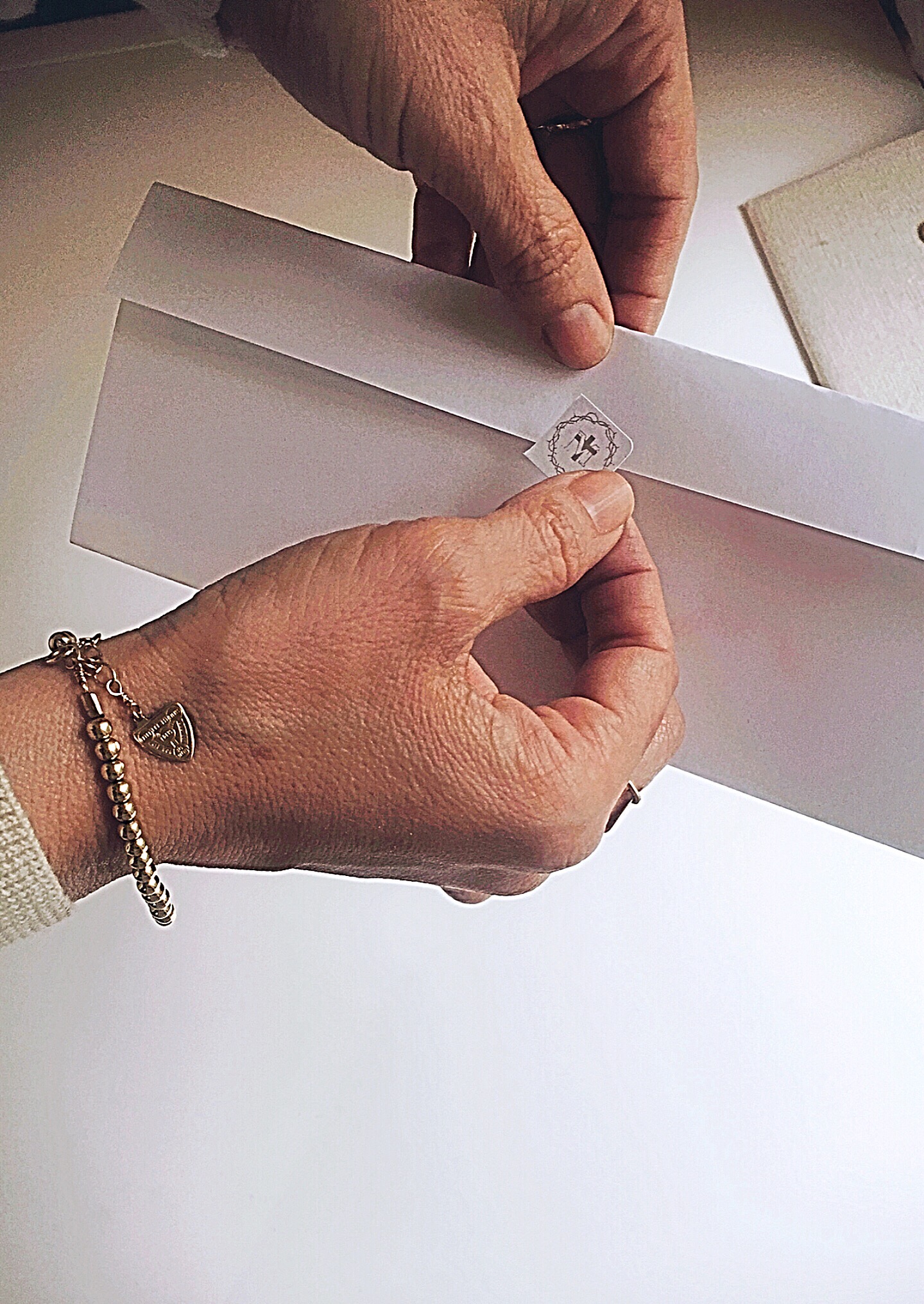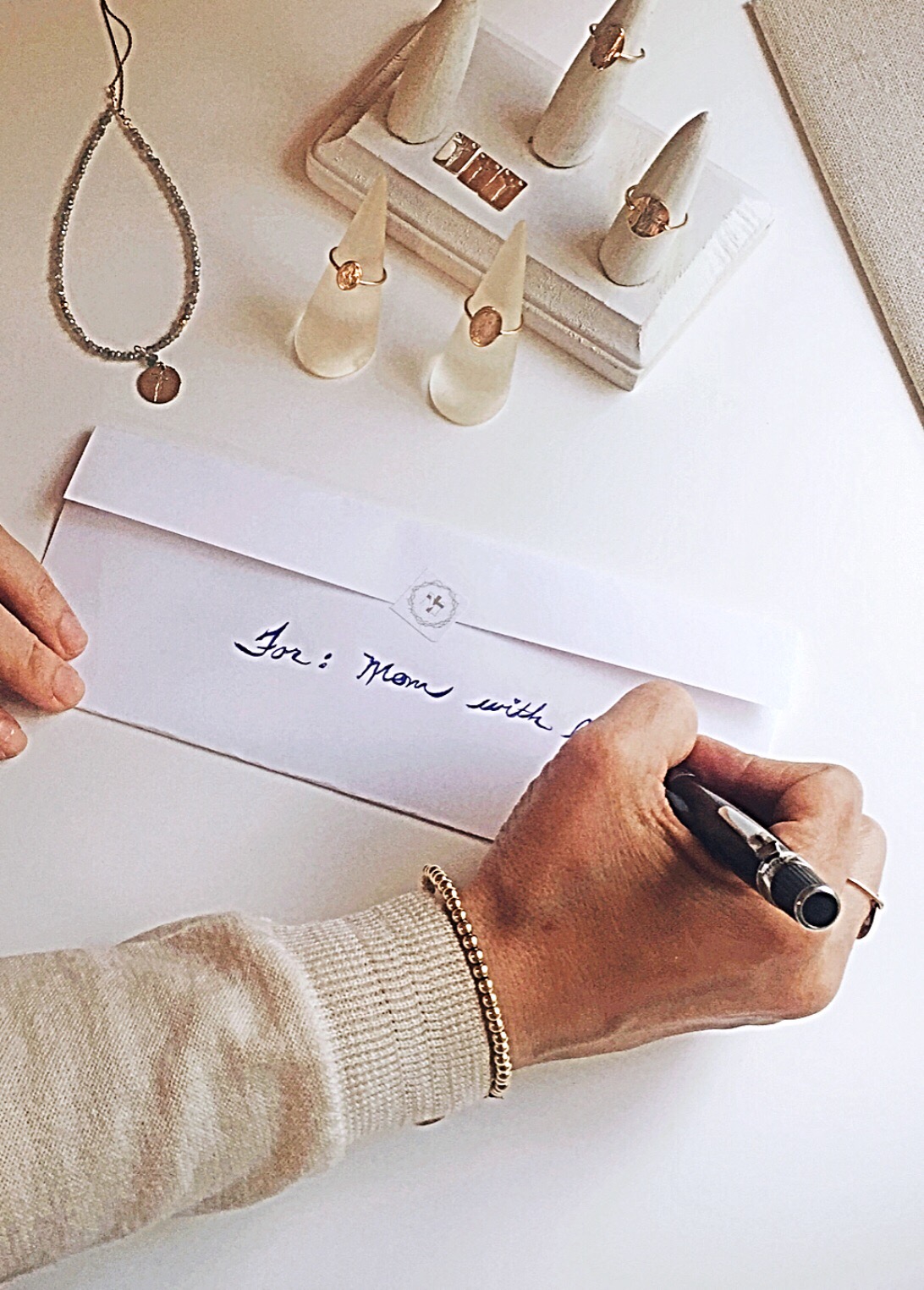 ...and voila! Your gift certificate is now ready for you to personally hand deliver to your loved one.
Thank you for choosing BEBEATI.com for your gift giving and spreading the faith. All for His glory! J+M+J+
God bless.